FULLY INSTALLED - Ford Mustang Integrated Front Parking Camera - SYNC 2/3
Sydney Dash Cams
$999.00
or 4 interest free payments of $249.75 with
learn more
FULLY INSTALLED - Ford Mustang Front Parking Camera
Front parking camera integrated through original touch screen
Activation by Steering Wheel Button (ON/OFF)
Discreet Installation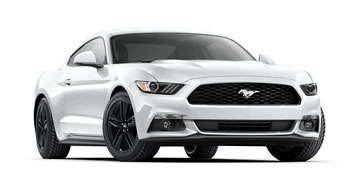 Integrates into the existing SYNC 2 or 3 screen
If you find it hard to judge the front of the vehicle while parking, then this kit is for you.
Depending on your MUSTANG build Simply hold the RIGHT or BACK button on the steering wheel for 3 seconds to activate the interface.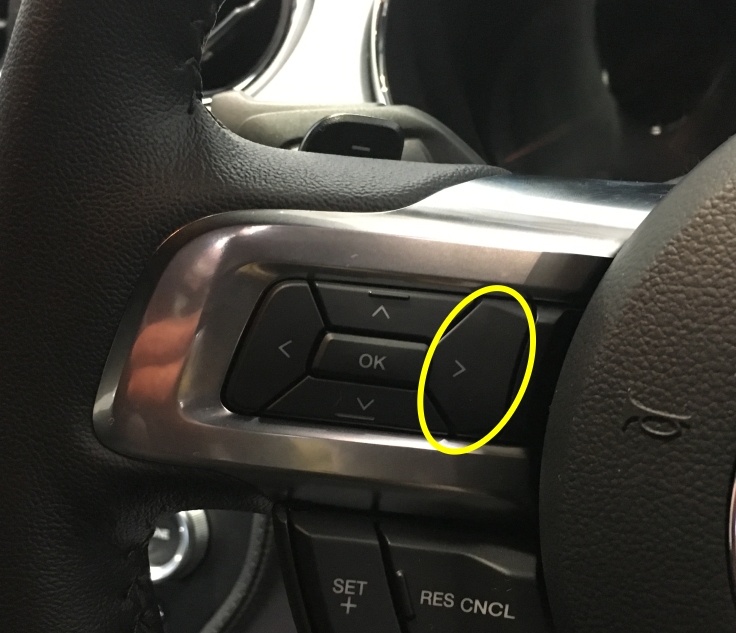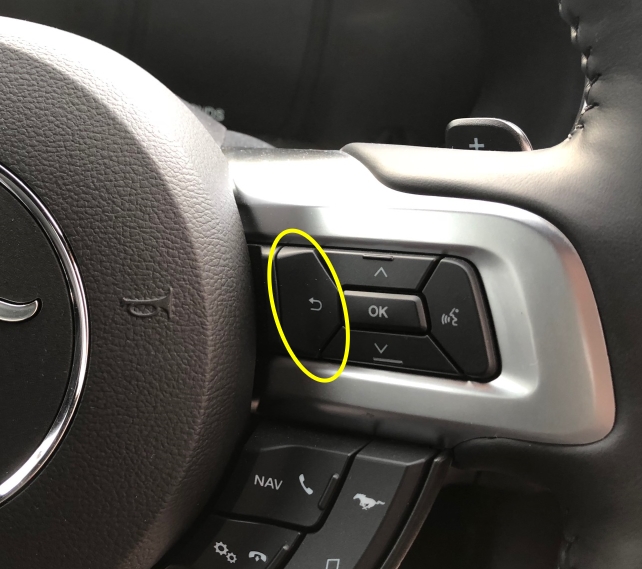 Features Include:

Front camera is not speed dependent (meaning it only switches off when you want - not when you reach a certain speed)


If switched the front camera will always switch to the factory reverse camera when you are in reverse gear and return to the front camera when taken out of reverse gear.
SKU: MUSTANGCAMSYNC3FACELIFT