SDC Tracksolid Pro 4G Dual Dash Cam + Tracking
Sydney Dash Cams
$899.00
or 4 interest free payments of $224.75 with
learn more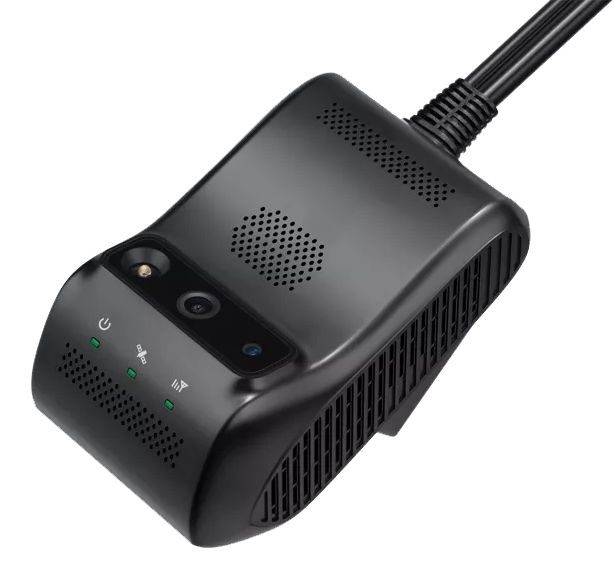 SYDNEY DASH CAMS 4G TRACKSOLID PRO
DASH CAMERA SYSTEM WITH REMOTE LIVE VIEW ACCESS 24/7 & COMPREHENSIVE TRACKING

FULLY INSTALLED & INCLUDES LIFETIME SUBSCRIPTION TO APP & WEB PLATFORM
REMOTE LIVE VIDEO, LIVE TRACKING, PUSH NOTIFICATIONS, HISTORY TIMELINE BOTH VIDEO & GPS LOCATIONS
*4G SIM CARD TO BE SUPPLIED BY CLIENT*



Live GPS Tracking
Enable real-time tracking of your fleet and provide accurate location data for analysis and stolen vehicle recovery

Forward Road 1080P Camera + IR Cabin 720P Camera
Simultaneously capture crystal clear videos and still images via the 1080P road-facing camera lens and the 720P inward-facing camera lens to give peace of mind for your fleet or passengers



Locked SIM/TF Card Design
Give added protection to critical video footage, the SIM/TF card, and your privacy



G-Force Sensor
6-axis acceleration sensor



Android 8.1 Go
Powerful system as guarantee, more flexible operation speed


Panic Button
Emergency button for driver/passenger safety
Event Video to Cloud
In the event of a serious accident, collision or improper driving behavior, the SDC Tracksolid Pro will, as required, capture event videos and send them to the cloud for storage. With a 4G connection, you can have faster data speeds and wider network coverage, enabling you to respond or take action immediately.

RIDE SHARE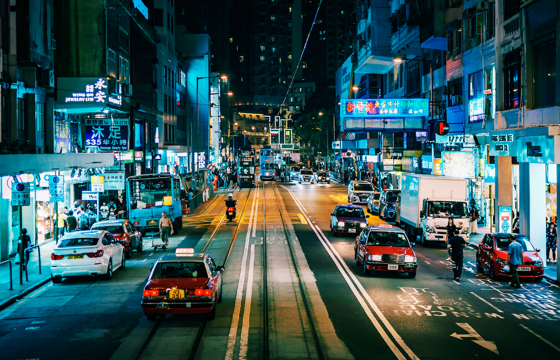 TAXI SERVICES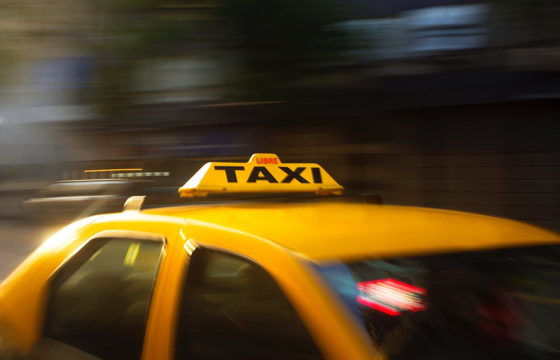 FLEET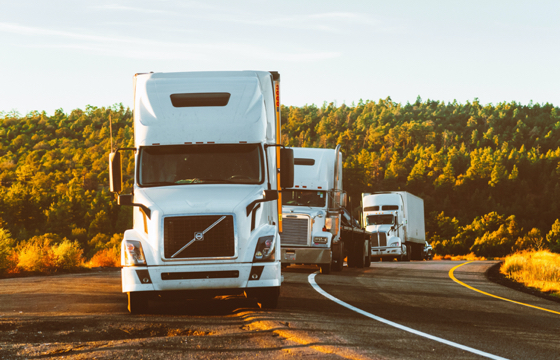 PLATFORM
Tracksolidpro is a gps tracking platform with a complete set of services designed for remote management, fleet tracking, asset tracking and a diverse set of vertical applications.
Tracksolidpro is secure,open and scalable,and plays an essential role to enable visibility,simplify management,and optimize the utilization of resources



Smarter Fleet at Your Fingertips
The earlier you can catch a potential problem in your fleet, the sooner you can start finding a solution. Manage your fleet in a smarter way with Tracksolidpro by planning smarter routes, analyzing fuel usage, monitoring driving habits.
Maximizing dispatching efficiency, and predicting vehicle maintenance requirements. Tracksolidpro gives you the flexibility to start small and expand your capabilities as your business grows. Manage your entire fleet from one screen and see what is happening remotely in the field.





Eyes on Your Assets
Monitor and track all your resources, from portable assets to parcels and containers to heavy machinery. With instant notifications, you can know where your valuable assets are, when they're expected to arrive, whether the container is opened or not, etc.
This real-time visibility helps you gain predictive analytics and minimize product loss. Having this real-time location information allows you to set optimal routes, thereby saving man-hours and ultimately reducing operating costs.




Simplify & Optimize Logistics
Tracksolidpro enables the world's largest shippers and 3PLs to achieve real-time visibility and gain predictive analytics that produce actionable insights.
See details on any tracked load no matter where it is, and set optimal routes, save man-hours as well as reduce operating costs.




Personal & Workforce Safety
Monitoring the position and situation of your loved ones and staff can be life-saving.
With Tracksolidpro, monitoring the position and safety of your workers allows them to retain their independence while ensuring their security. Dispatch and protect your workers from your smartphone, tablet or PC.


Improve DispatchingProactively manage and maximize your dispatch and routing operations with our management tools and mobile apps.

Reduce Operation CostsWe help you keep a close eye on every single part of your business so everything runs smoothly and with low operational costs.

Reduce LossProtect valuable assets, deter unauthorized use, and improve recovery efforts in the event of theft.
Increase ProductivityGet tasks done faster and more proactively. Monitor your drivers and make sure they are performing up to their potential.

Enhance SafetyHelp improve the safety of your drivers, and the security of your asset and vehicles.

Better Customer ServiceImprove response times by dispatching the vehicle closest to your customer location.


Real-Time GPS TrackingTrack in real time. Everything is accessed over the web and mobile APP

Live Alert Notifications - Be alerted to just the events you consider important.
Create Geo-fences - Complete control and protect your assets and business.
Daily Route Maps - View all the journeys and routes taken on a day.
Network Connection
Wi-Fi
802.11 b/g/n
2.4 GHz, Hotspot


GSM & WCDMA & 4G
GSM: 850/900/1800/1900MHzWCDMA: B1/B2/B5/B84G FDD: B1/B3/B5/B7/B8/B19/B20TDD: B38/B39/B40/B41 (100M)

Hardware
CPU ARM Cortex A53 @1.4GHz
OS
Android 8.1 GO
Flash memory
RAM+ROM
LPDDR3 1GB+eMMC 16G


Road-facing camera
AHD, 1080P, dynamic frame rate, 118° horizontal viewing angle
Inward-facing camera
AHD, 720P, dynamic frame rate, 90° horizontal viewing angle
GNSS module
GPS+BDS
Built-in ceramic antenna
G-Sensor
Accelerometer, Gyroscope
6 axis
MIC & Speaker
Built-in
TF card
Max 128GB
I/O Configuration
ACC
Ignition detection
SOS
Panic button
DC 9-30V
External Battery 450mAh
For emergency situation when car battery is disconnected

Size
Dimension
109*69*52 mm
Weight
225g
SKU: SDCTRACKCAM